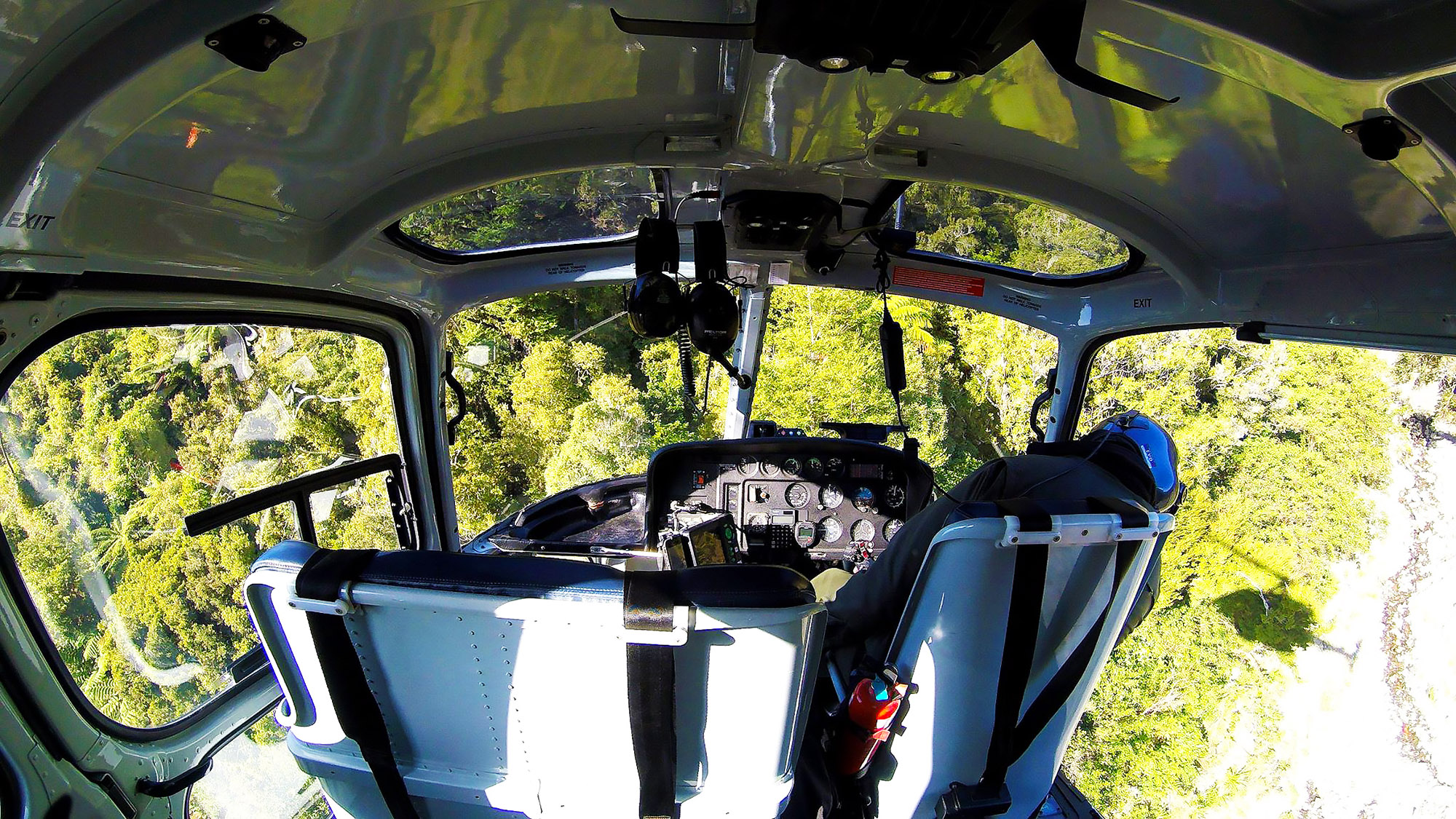 Remote Location Support
Needing to access a remote site? We have experienced pilots who have been helping many people access some incredibly remote and sometimes challenging areas. Our helicopters have good cargo capacity and with four different types of aircraft, we can provide the best solution.
Electrical & Communications Construction
AHL have been providing lines & communications companies services since the early 1980's. We have our own electrically controlled line stringer capable of carrying electrical & telecommunications drums. We are experienced in both new & maintenance installations of conductor & fibre optic cable. Our AS350B2 is perfect for placing poles of up to 950Kg in remote sites. Our new AS350B3+ is capable of loads up to 1200Kg external.
Fire Fighting
AHL have been providing services to fire fighting organisations for many years.
We are an approved Fire Rescue NZ operator and audited to that standard.
We have been involved in fires in both rural and urban environment.
We also have a firelighter for controlled burn work.